The World's Most Comprehensive Approach to Stem Cell Therapy for Pain, Delivered with Integrity and Human Compassion
The World's Most Comprehensive Approach to Stem Cell Therapy for Pain, Delivered with Integrity and Human Compassion
If you're serious about getting out of pain without drugs or surgery, if you're ready to take back your life, then welcome to Docere Clinics!
Our mission is to alleviate suffering caused by the curse of chronic pain while challenging all assumptions made by conventional pain medicine. We provide the highest-quality, most comprehensive stem cell procedure available in the world, delivered with complete integrity and human compassion.
Dr. Adelson is one of the most experienced physicians in the world with the use of stem cells for the treatment of pain. He has performed more than 7,000 procedures using bone marrow combined with adipose stem cells, and has injected more than 1,200 intervertebral discs with stem cells.
His personal mission is to alleviate the suffering caused by chronic pain with stem cell therapies that are stripped of all unnecessary complexity to get people out of pain and back to living their lives.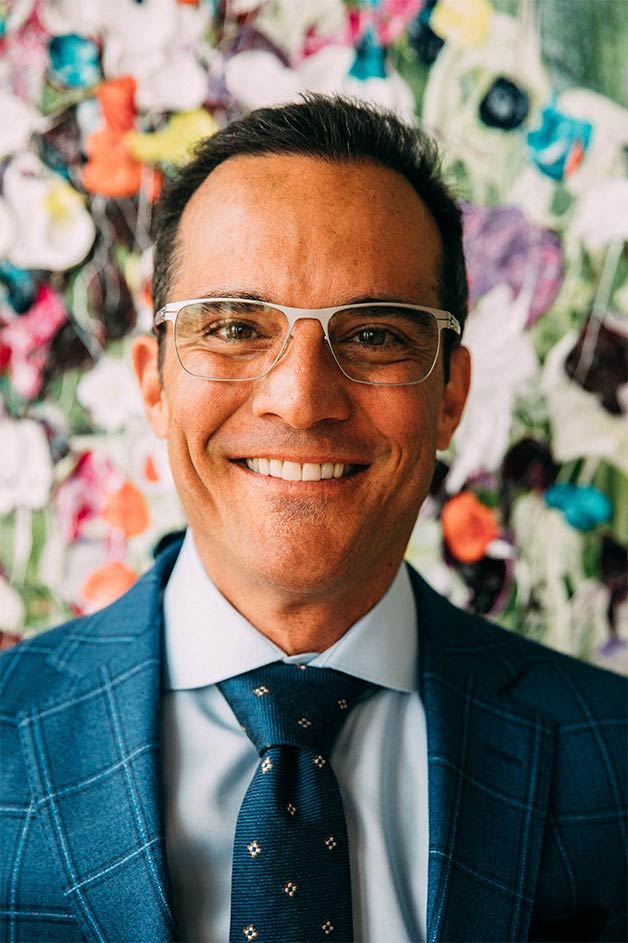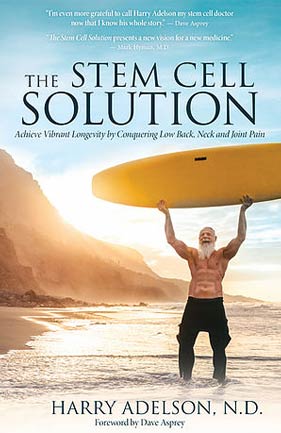 Enjoy Dr. Adelson's Book, FREE
Regenerative Pain Medicine and Stem Cell Therapy
Musculoskeletal Ultrasound
Full-Body Stem Cell Makeover®
The Docere Clinics Advantage
At Docere Clinics, we love people, and we love our work. We strive above all else to listen to you without interrupting or judging, teach you about the cause of your pain, provide you with the highest quality stem cell procedure available. Most importantly we make you feel relaxed and among friends. Here are the reasons we believe we are best suited to perform your procedure:
We genuinely like people. We recognize you first as a human being, and next as our boss.
If you are researching doctors to perform your adult stem cell therapy procedure, the first item to evaluate is the doctor's experience in the field of regenerative medicine.
Dr. Adelson uses imaging for 100% of the procedures he performs; ultrasound for soft tissues (i.e. rotator cuff, Achilles, plantar fascia, etc) and fluoroscopy (X-ray) for bone marrow aspiration and injection of joints and spine.
Because adult stem cell therapy for chronic pain is considered elective, insurance does not cover it.
Is Stem Cell Therapy Right For You?
A consultation by our clinical staff is required before scheduling a procedure to determine if you are a candidate. Click below to see if we are right for you.