Harry Adelson, N.D., was one of the earliest adopters of the use of cell therapy for chronic musculoskeletal pain. He began his training in regenerative injection therapy (prolotherapy) in 1998 while in his final year at the National College of Naturopathic Medicine (NCNM), in Portland, Oregon. Dr. Adelson graduated from NCNM in 1999, with a degree in Naturopathic Medicine.
In 2001, he completed his residence in Integrative Medicine at the Yale/Griffin Hospital in Derby, Connecticut, under the direction of David Katz, M.D, M.P.H. During his residency, Dr. Adelson volunteered after hours in a large homeless shelter, providing regenerative injection therapies to the medically underserved. From 2001-2002, Dr. Adelson served as Clinical Faculty, Residency Coordinator, at the University of Bridgeport College of Naturopathic Medicine, in Bridgeport, Connecticut.
Dr. Adelson opened Docere Clinics in Park City, Utah, in 2002, and from day one, his practice has been 100% regenerative injection therapies for the treatment of musculoskeletal pain conditions. He has performed more than 7,000 bone marrow and fat tissue cell therapy procedures and has injected bone marrow and fat tissue cells into more than 2,000 intervertebral discs, placing him solidly among those most experienced in the world with use of bone marrow cells for the treatment of pain. In 2017, Dr. Adelson launched his flagship product, the Full Body Stem Cell Makeover®, the most comprehensive stem cell upgrade ever conceived!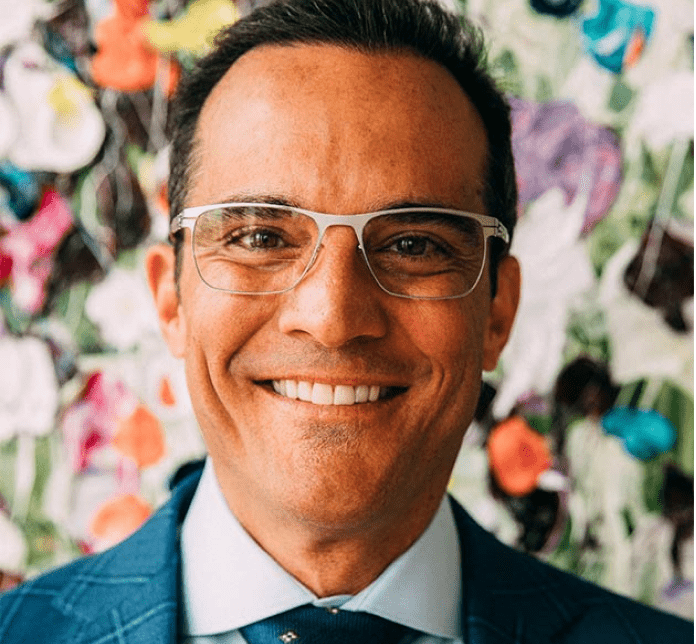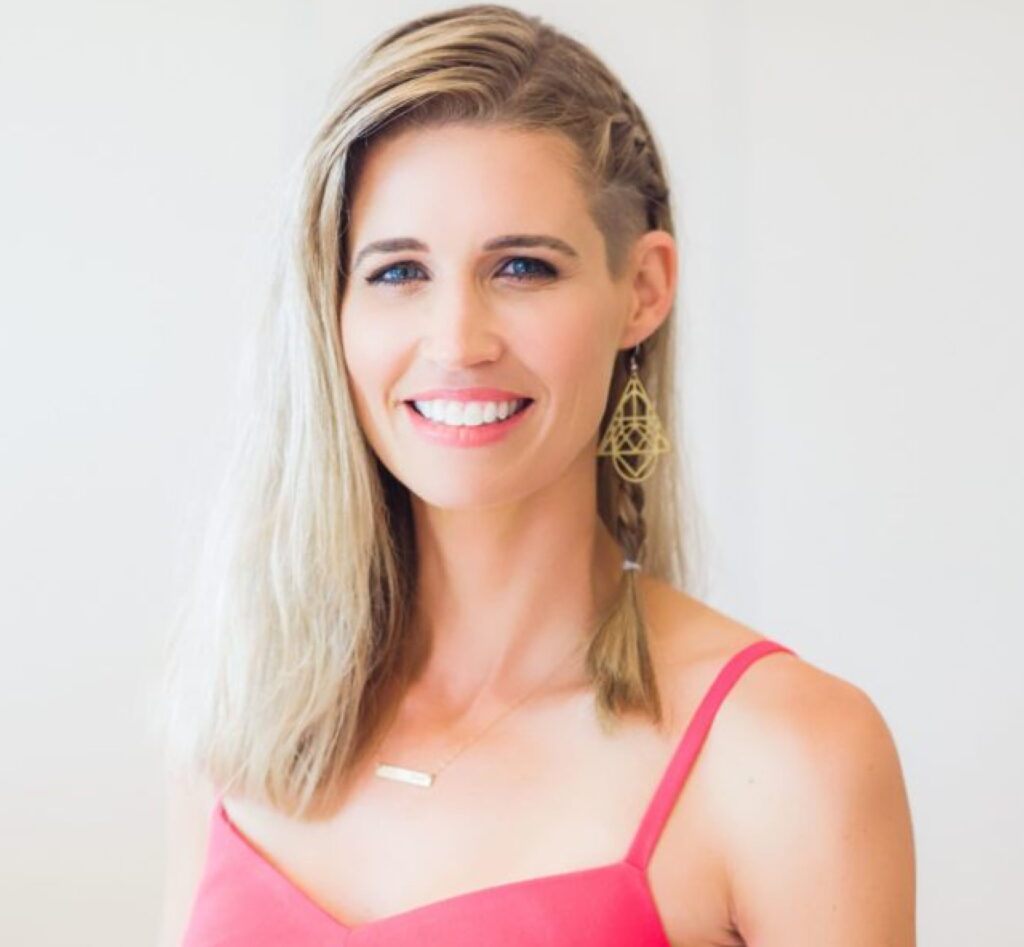 Amy Killen MD is an anti-aging and regenerative physician specializing in sexual optimization, aesthetics and integrative medicine.
Board-certified in emergency medicine with ten years of ER experience, Dr. Killen saw the impact of unchecked chronic disease and disability from the front lines before transitioning to anti-aging and regenerative medicine.
An international speaker, clinical practice owner, medical director of a national regenerative medicine physician training course, author, and frequent media guest, Dr. Killen has become an outspoken advocate for empowering patients to look and feel their best by merging lifestyle modification, hormone optimization, personalized medicine and regenerative therapies.
Is Cell Therapy Right For You?
A consultation by our clinical staff is required before scheduling a procedure to determine if you are a candidate. Click below to see if we are right for you.