Skin aging takes place on a cellular level so it makes sense to fight those changes at the same level – that's where regenerative therapies like PRP, bone marrow or fat derived stem cells, growth factors and VSELs come into play.
Interview with Dr. Amy Killen
At Docere Clinics, we take skin rejuvenation very seriously and offer our patients several different options for creating youthful, healthy, glowing skin using the power of regenerative medicine.
Platelet rich plasma (PRP) has been shown in clinical studies to…
Adipose-Derived Stem Cells (ADSC's), obtained from the patient's own fat by a mini-liposuction procedure, can be used to further enhance skin rejuvenation. Adipose-Derived Stem Cells are rich in Mesenchymal Stem Cells, which have the ability to bring about diverse regenerative changes in the skin.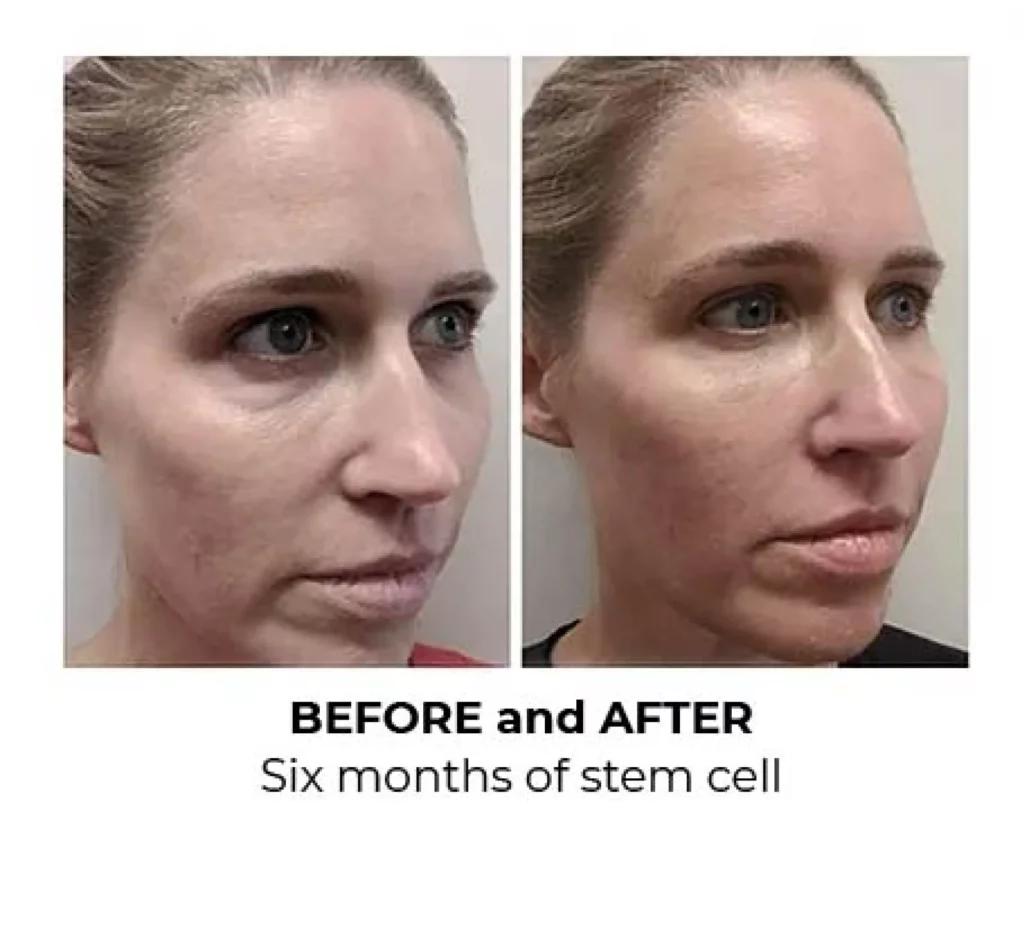 Studies in skin rejuvenation show stem cells and growth factors can…
Increase collagen production
Improve blood flow to the skin
Provide photo-protection to the skin (protects again damaging UV rays)
Improve skin hydration and decrease water evaporation seen with aging
Increase the thickness and density of the skin dermis
Improve wound healing and appearance of scars
Our skin rejuvenation procedures are done in our office with topical numbing cream given prior to the procedure.
"I had a great experience with Dr. Killen and have recommended her to several friends and family members."
---
Ben Green
Author/Fitness Trainer
"Dr. Amy B Killen not only has the best rapper name ever, she's also an excellent doctor. She has treated me several times and I've seen noticeable results. My wife has also had hugely positive changes after treatment with Dr. Killen."
---
Dave Asprey
Founder of Bulletproof Coffee
"I had some great results from having the stem cell procedure. People tell me that I look younger and I never get tired of hearing that."
---
Stephan Spencer
Author
Very Small Embryonic-Like Stem Cells (VSELs)
Very Small Embryonic-Like stem cells (VSELs) are rare, early- development stem cells found in adult tissues. They are not as primitive and unstable as the controversial (and illegal) embryonic stem cells, yet are also believed to be able to differentiate into other cells. Additionally, VSELs release higher levels of telomerase, the enzyme that helps to keep the telomeres longer over time. 
Is Cell Therapy Right For You?
A consultation by our clinical staff is required before scheduling a procedure to determine if you are a candidate. Click below to see if we are right for you.